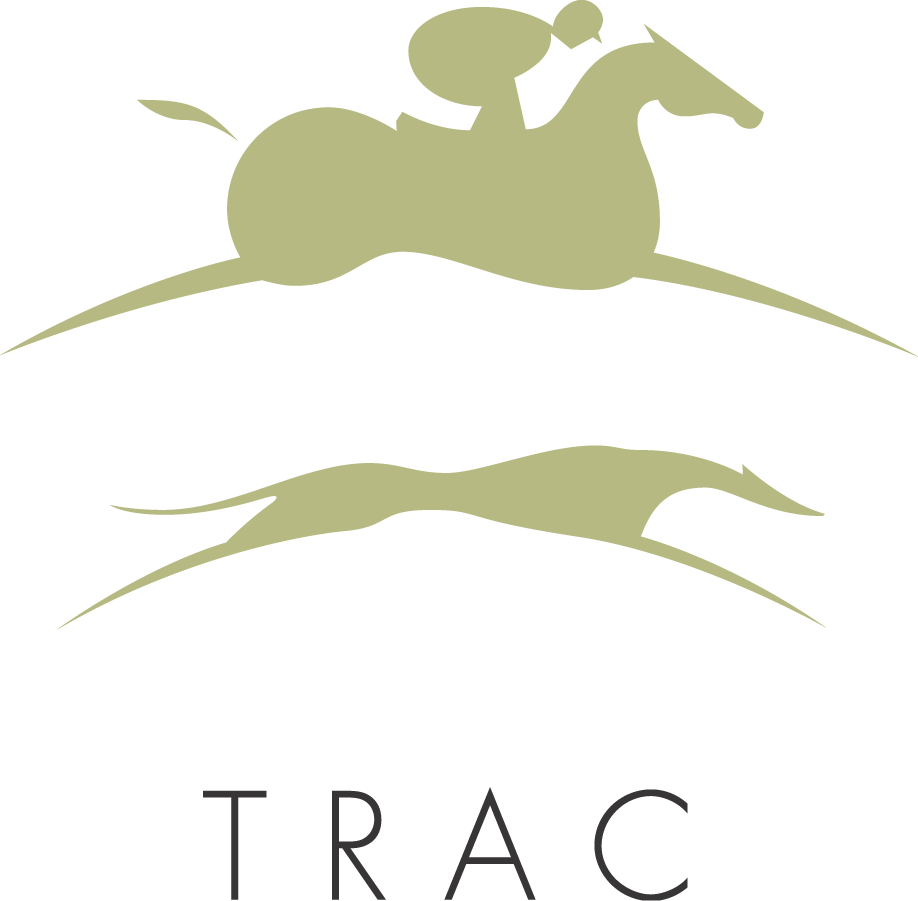 THP Grass Roots Letter Writing Campaign Yields Impressive Results
In an effort to ensure the passage of legislation authorizing video lottery terminals at racetracks in Texas, the Texas Horsemen's Partnership initiated a grass roots campaign aimed at mobilizing our 5,000 members to write letters to their state senators and representatives. The results of that campaign were astounding!

"Our members responded with overwhelming enthusiasm and in large numbers," said Tommy J. Azopardi, executive director for the Texas Horsemen's Partnership. With a little less than two weeks remaining in the legislative session, there have been over 3,200 confirmed letters written and sent to legislators. Through this campaign, the THP was able to monitor and track the letters that were sent to the legislative members and report those numbers to the lobby team working on the passage of this critical effort.

"This was the THP's first attempt at a grass roots approach, and we are extremely pleased with the results," Azopardi continued. "This shows that our horsemen are concerned and willing to take action if requested."
Confirmation cards are continuing to flow in, and the tabulations are being revised daily and distributed to the lobbyists.

The next step for the THP is to develop a more comprehensive database of e-mail addresses for the members so that we can send legislative updates and action alerts at a moment's notice. This is a critical step in effectively responding to changes during a legislative session. Azopardi explained, "The horsemen have a great story to tell, and if we are going to be successful in representing our industry, we cannot rely strictly on the racetracks to achieve our goals."

If you are member of the THP or if you are a concerned fan of horse racing and wish to include your name, address and other contact information so that you can be included in future campaigns, please call the Texas Horsemen's Partnership office at (512) 467-9799.