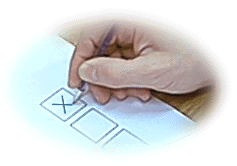 Calling for Nominees for the TTHBPA Board of Directors Election
(Austin, Texas - November 25, 2013) - The Texas Thoroughbred HBPA (TTHBPA) is in the process of accepting nominations from horsemen for qualified candidates to run for the 2014 TTHBPA Board of Directors. If you would like to submit a nominee for consideration in either the owner or the trainer category, please contact Dr. Richard Weilburg at ajo1@ctesc.net or (830) 285-4157.
Nominations for the 2014 election close at 5:00 p.m. on Sunday, December 1, 2013.